---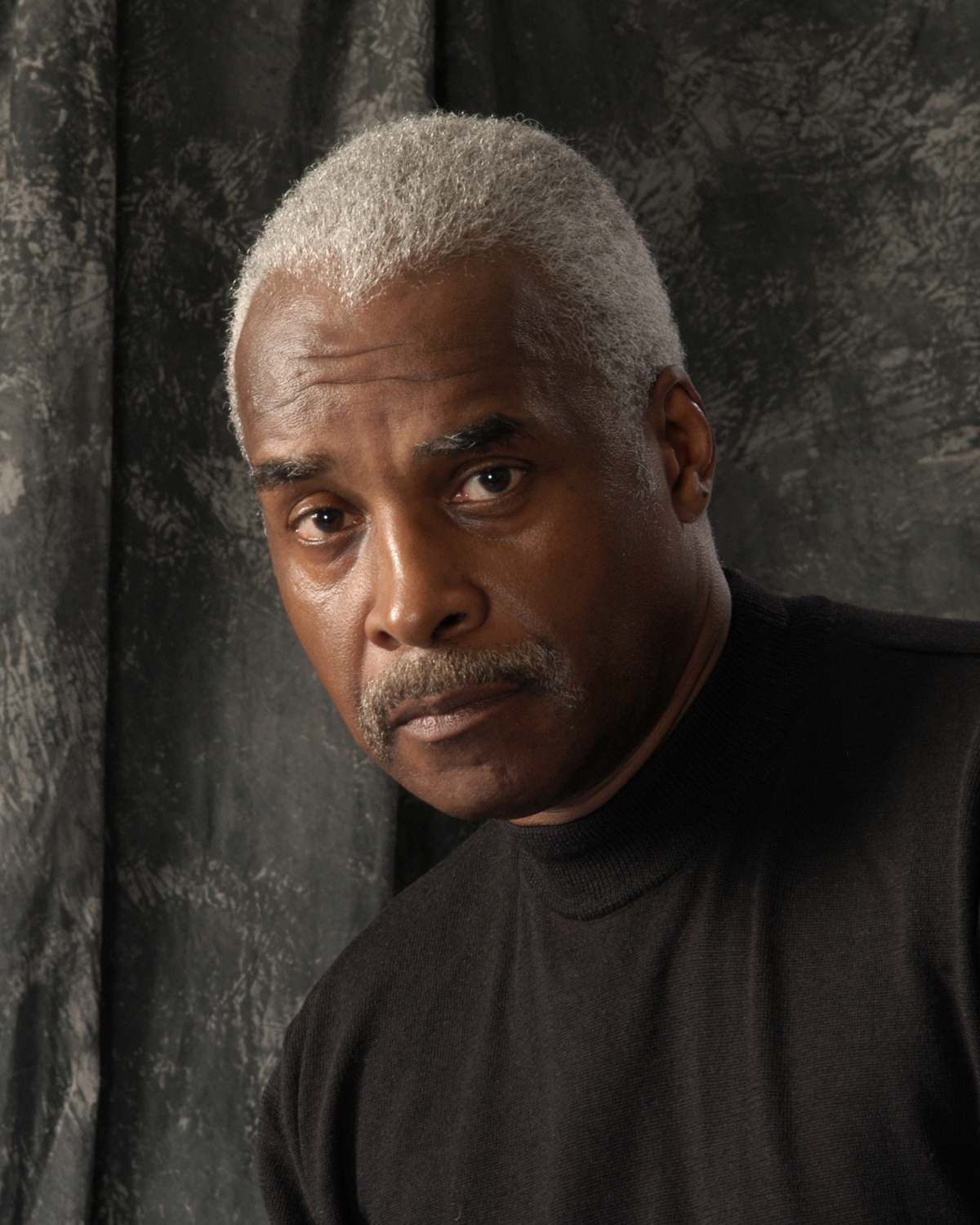 ABOUT EVERETT
J. Everett Prewitt graduated from Glenville High School in Cleveland, Ohio, received a Bachelor of Arts degree in Business Administration from Lincoln University in Pennsylvania, and earned a Master of Science degree in Urban Studies from Cleveland State University. He is a Vietnam Veteran and former army officer.
As an entrepreneur, Everett has been president of Northland Research Corporation since 1982. The firm provides real estate appraisals and consulting services. He has received numerous honors and recognitions for his professional contributions and community service, including the Realtor of the Year award from the Cleveland Area Board of Realtors, the Distinguished Alumni Award from Cleveland State University, the Distinguished Alumni Citation from Lincoln University, and the Award for Civic Service from the Citizen's League of Greater Cleveland.
Everett has served as president of both the Cleveland Realtist Association and the Cleveland Area Board of Realtors. He has chaired or been a board member of over twenty different organizations including The City Club, the Greater Cleveland YMCA, Cleveland Hearing and Speech Center, and East End Neighborhood House. He was awarded the title of Trustee Emeritus at David N. Meyers College.
Everett is an alumnus of Leadership Cleveland and is listed in Who's Who in Black Cleveland.
Prewitt is the author of Snake Walkers. The debut novel was awarded Best Fiction: First Prize by the Los Angeles Black Book Expo 2005, placed first for fiction in the Best Books 2005 contest by USABookNews, placed first for the Fresh Voices Book award by Writer's Marketing Association, won the Bronze Award for general fiction in the ForeWord Magazine Book of the Year competition, and was also honored by the Black Caucus of the American Library Association.
His second novel, A Long Way Back, received the Seal of Approval from Literary Classics. The novel was awarded the first place prize from the Independent Publishers of New England, the Silver Award from Literary Classics, the Bronze Award from Foreword Magazine's 2016 INDIES Award, the DQ Award from IBPA's Benjamin Franklin Award, the Silver Award from the Military Writers Society of America, and was a finalist for the Montaigne Medal from Eric Hoffer Awards.
His literary inspiration comes from writers like Cheikh Anta Diop, Malidoma Somé, and Maryse Conde. He also likes the futuristic novels of Octavia Butler and Tananarive Due. He grew up reading Robert Ludlum, John Le Carré, Richard Wright, James Baldwin, and Langston Hughes. He cites Earnest Gaines and John Oliver Killens as "two of my favorite writers."
He enjoys reading, tennis, billiards, traveling, and a good Cab. Everett is the father of Lia Martin of Los Angeles and Eric Prewitt of Las Vegas.
Favorite quote: I shall either find a way or make one–Hannibal Barca